Innovation, creativity
& dedication to pet nutrition
We use our 25 years of experience in industrial pet food production to transform our passion for pets into high quality pet food.
Using highly digestable raw materials in our state of the art extrusion facilities, we aim in creating pet food that enhances pet health and vitality.
We monitor every modern development in pet nutrition in cooperation with highly specialized staff and universities, configurating formulas that offer a balanced diet and cover with extra care every special need of your pet.
To respond to the needs of pets with high quality products at competitive prices to help our pets enjoy a healthy life.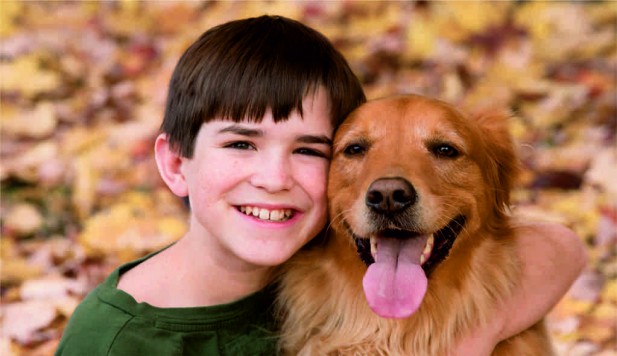 Coverage of all
nutritional needs:
High quality proteins for extra energy
High digestibility
Shiny skin & coat
Vitality & high activity
All necessary vitamins, minerals & amino acids